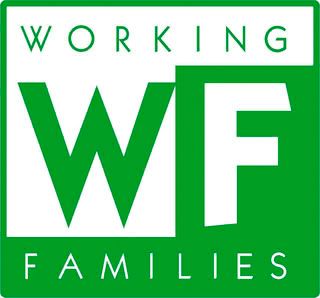 BREAKING NEWS :

The Working Families Party endorsed Shayne Gallo for Mayor of the City of Kingston today. We hear Shayne Gallo won the endorsement by a pretty wide margin.
I am proud to announce that today my campaign received the endorsement of the

Working Families Party

. From its inception, my campaign has been a grass-roots effort to work to make sure that the economy works for everyone and where politicians are held accountable to working people. My vision as mayor is that all of us, no matter where we come from, can find a good job, get healthcare when we need it, afford a home, send our kids to good schools, and have a secure retirement. This endorsement is further proof that I am the stronger candidate to win in November. I am honored to represent the

Working Families Party

for the office of Mayor.
Also endorsed in the City of Kingston:
Ulster County Legislature:
Alderman-at-Large: James Noble
Ward 2: Tom Hoffay
Ward 4: Shirley Whitlock
Ward 9: Mark Halwick